The main aim of the project is description and publication of materials acquired by professor Waldemar Chmielewski. Realization of the project was divided in over a dozen steps.
The project begins with collecting and cataloguing material dispersed over many scientific institutions. The next step is digitalization and graphic processing of drawing and descriptive documentation, necessary due to its age and state of preservation. Actions descripted above will end with creation of a datebase, which on one hand will allow to verify completeness of the materials, on the other will become a foundation for work of interdisciplinary team of researchers.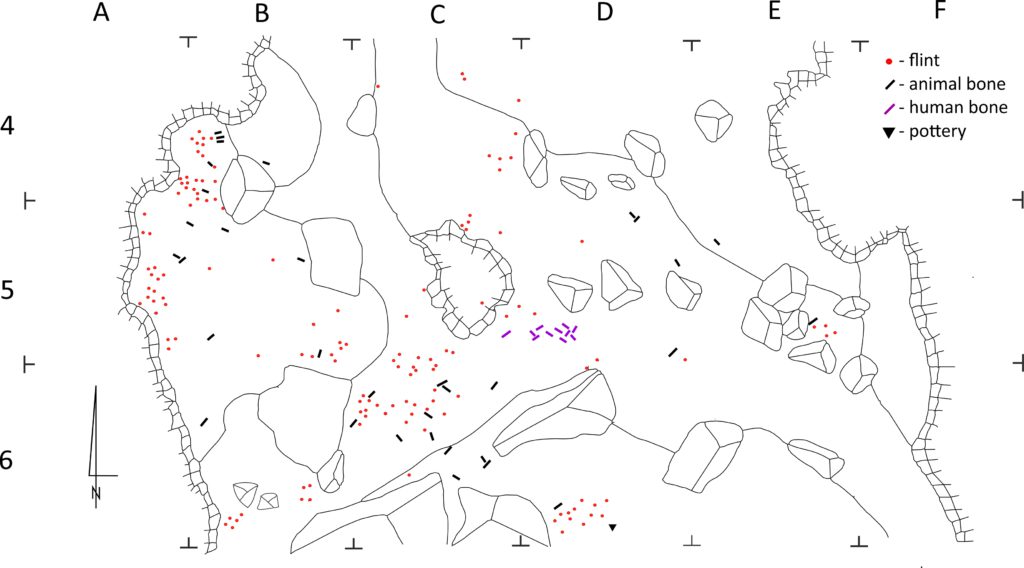 Next stage of the project is connected to specialized analyses and description of collected materials by archaeologists, palaeontologists and geologists. One of the main tasks at this point will be establishing relative and absolute chronology of layers and artefacts at each site. Essential for those analyses will be excavations conducted on selected sites. In the course of these, stratigraphic data will be verified  and geological samples, i.e. for luminescence and C14 dating, will be taken.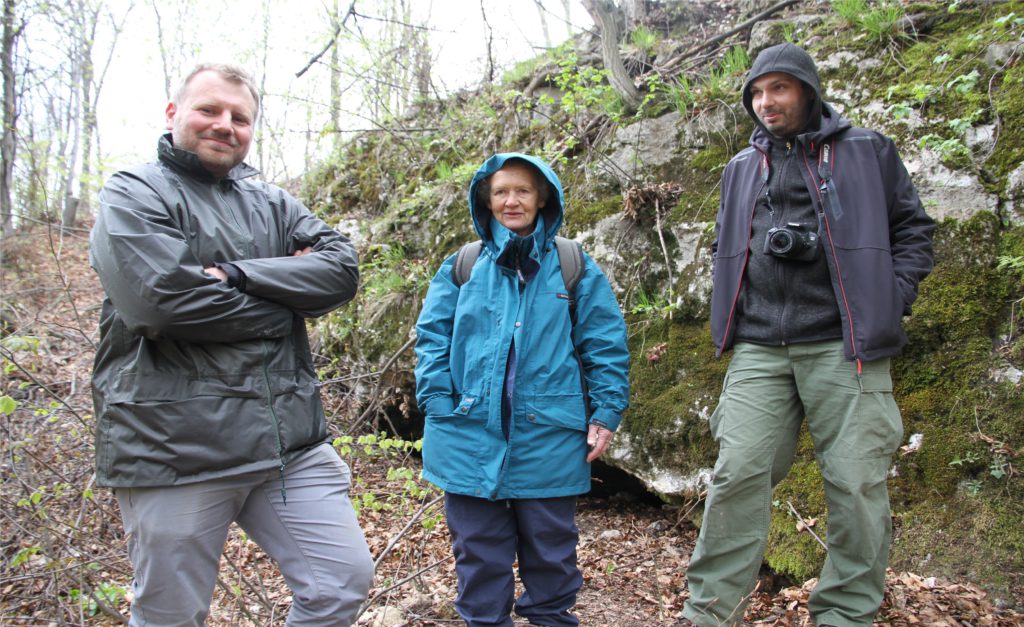 Final stage of these analyses will be reconstruction of settlement history and changes which occurred at each site  in the context of paleoenvironemental data. Results will become the basis for comparison with other sites and materials from Kraków-Częstochowa Upland.  Research conducted during the project will be gradually published in scientific journals and popularized. At the end a monography concerning settlement history in Sąspowska Valley will be published.